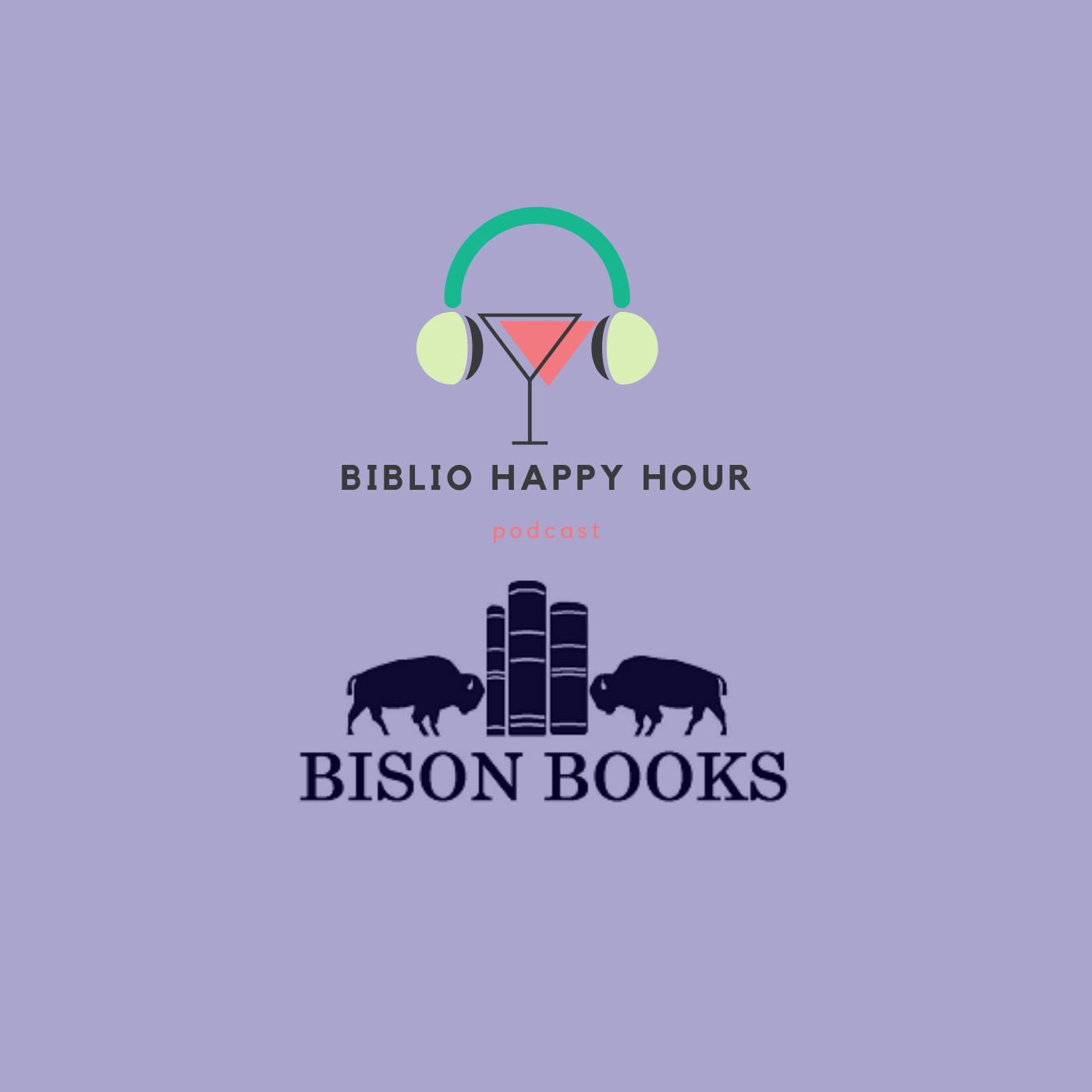 In today's episode we had a sit down with Aimee Peake the owner of BISON BOOKS located in Winnipeg, Manitoba. Aimee has been in the antiquarian book business for over 20 years!
Aimee shared details about the bookstore, as well as the city of Winnipeg.
We learned more about BISON BOOKS, and how Aimee herself got involved in the book business - which started with her responding to a "help wanted" sign. We also talked about her transition from being an employee to being the bookstore's owner, and how she merged two bookstores into one.
Aimee discussed some of the changes in both the bookstore and publishing industry. We talked about exchange rates, how salability has changed, importance and benefits of social media, and how the vision of bookstores have also changed. We also touched on how important diverse books are, how they are being received, the importance of representation, and the broadening of the discussion culturally.
Aimee shared her biggest challenge, and what she loves most about being an independent bookstore owner. We also talked about her current reads, her favorite go-to-genre, and she even offers up some advice for individuals who are considering opening an independent bookstore in their town!
Thank you so much Aimee for coming on the show!
Listen to the FULL EPISODE over on on our Patreon Page - https://www.patreon.com/bibliofinder
CONNECT with BISON BOOKS
https://bibliofinder.com/listing/bison-books/
CONNECT with BIBLIO HAPPY HOUR
PATREON PAGE - https://www.patreon.com/bibliofinder
BIBLIOFINDER - https://bibliofinder.com
BIBLIO HAPPY HOUR - https://bibliohappyhour.com